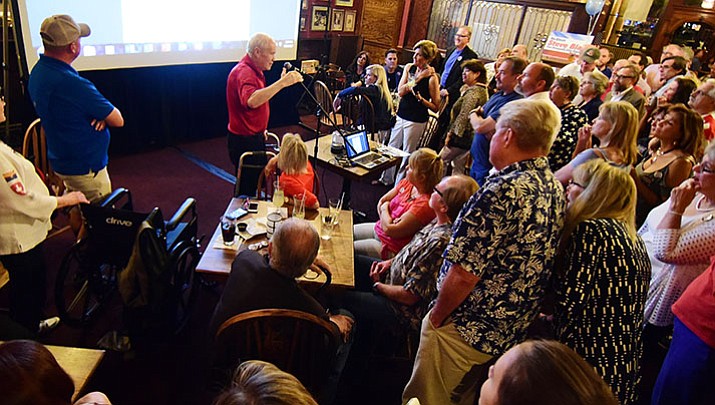 Mal Barrett Jr. explains how the city charter defines an outright winner as the City of Prescott held a primary election for its mayor and three council members Tuesday, Aug. 29, in Prescott.
Stories this photo appears in:

Unofficial results as of 7:30 p.m.
These are the most current results available for the Prescott Primary Election, Aug. 29, 2017.