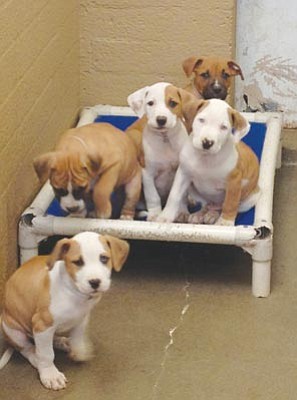 Courtesy photoYavapai Humane Society needs your help keeping our community's homeless pets warm this winter. You can donate a bed from www.yavapaihumane.org and the bed will be shipped directly to YHS. Also consider taking a pet home for the holidays by adopting a pet from the Yavapai Humane Society this Black Friday.
Stories this photo appears in:

It's that time of year when we consider our blessings and express our gratitude.