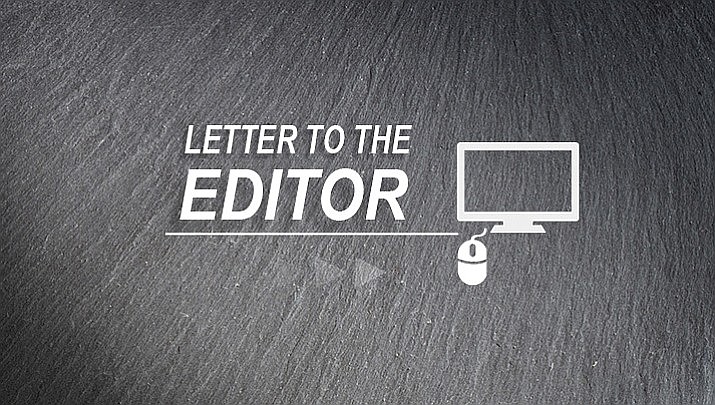 Originally Published: October 11, 2018 8:24 p.m.
Editor:
Does anyone else but me consider getting our property tax bill due October 1 on October 1 unacceptable and insulting?
Both the Assessors' and Treasurer's offices offered the lame excuse that, "It's not late until November 1," and "We've got a new program and it wasn't sent out until September 20-something."
Not the point! Taxes were due, notices were late.
Linda Thuringer
Prescott Valley
More like this story