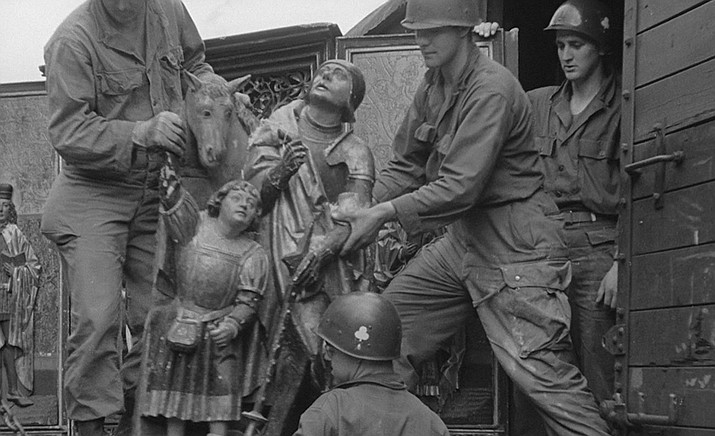 Originally Published: March 30, 2018 6:01 a.m.
Sedona International Film Festival presents the Discover Arts series with "Hitler vs. Picasso and the Others." The event will show in Sedona at 4 and 7 p.m. Monday, April 2, at the festival's Mary D. Fisher Theatre.
In 1937, the Nazi regime held two exhibitions in Munich: one to stigmatize "degenerate art," and one, personally curated by Hitler, to glorify "classic art."
Narrated by Toni Servillo (star of Oscar-winner "The Great Beauty"),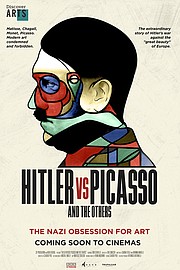 "Hitler vs Picasso and the Others" is an incredible journey through four exhibitions, displaying masterpieces by Botticelli, Klee, Matisse, Monet, Chagall, Renoir, and Gauguin. Linked to each exhibition are moving stories of those who witnessed the systematic destruction and looting of the day — from the Bernheimer family, who were forced to barter their freedom, to "Hitler's dealer," Cornelius Gurlitt, known to have hidden away some of the most priceless art treasures of the century.
Revealing the Nazi obsession with art, "Hitler vs Picasso and the Others" offers viewers a rare look at condemned works that have finally come to light.
Tickets to "Hitler vs. Picasso and the Others" are $15, or $12.50 for Film Festival members. Tickets are available in advance at the Sedona International Film Festival office or by calling 928-282-1177 or online at www.SedonaFilmFestival.org. Both the theatre and film festival office are located at 2030 W. Highway 89A, in West Sedona.
More like this story