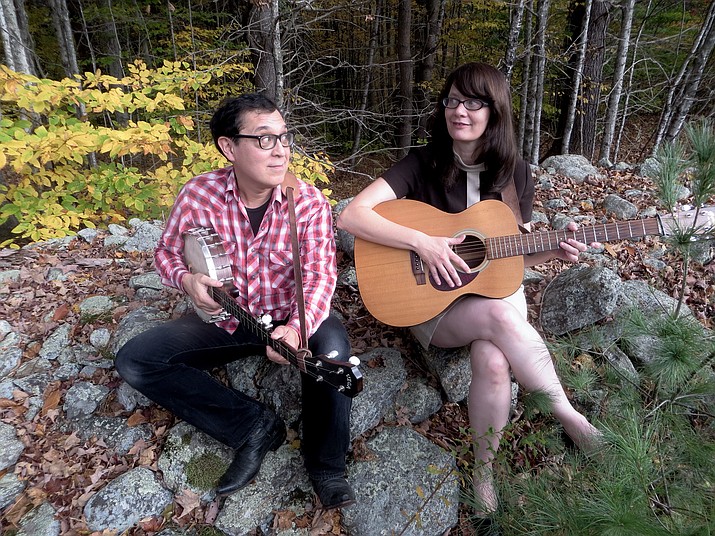 Originally Published: March 2, 2018 6 a.m.
Folk music duo Hungrytown, consisting of husband and wife singer/songwriter team of Rebecca Hall and Ken Anderson, will be at the Prescott Public Library, 215 E. Goodwin St. at 2 p.m. Sunday, March 4.
The two have been touring worldwide for more than 14 years, and their songs have received critical acclaim.
Made possible by the Friends of the Public Library, the concert is free to the public.
For more information, call 928-777-1540.
More like this story