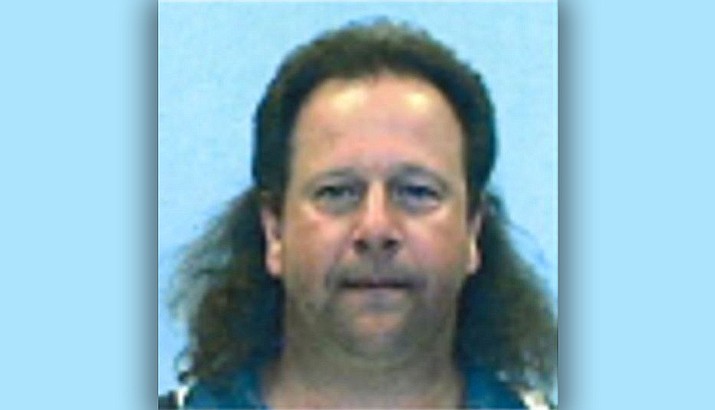 Originally Published: March 2, 2018 11:36 a.m.
Yavapai Silent Witness is offering a cash reward of between $100 and $1,000 for information that leads to the arrest of William Michael McNamee. McNamee is wanted on a probation violation involving dangerous drugs.
McNamee is a 57-year-old Caucasian who is 6-foot-1 and weighs about 200 pounds. His last known address in Prescott was in the 800 block of Whetstine Avenue.
Anyone with information about this wanted felon can call Silent Witness at 1-800-932-3232. Callers can remain anonymous.
Information provided by Yavapai Silent Witness
More like this story