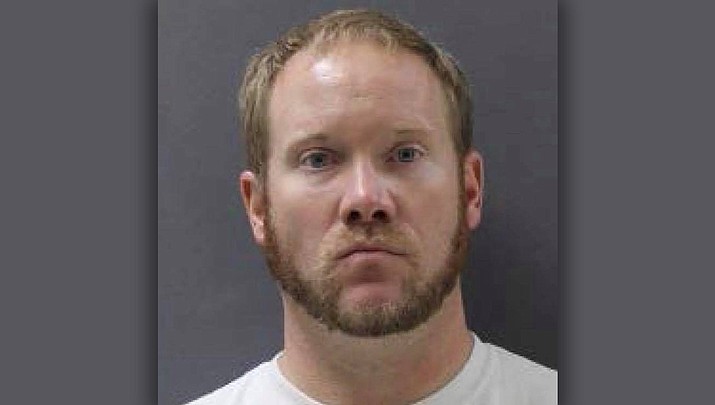 Originally Published: June 24, 2018 5:20 p.m.
Updated as of Monday, June 25, 2018 6:01 AM
A Prescott Valley man was arrested for alleged sexual conduct with a minor, the La Paz County Sheriff's Office said.
Michael O'Boyle faces 16 felony counts of sexual conduct with a minor. He was arrested and booked into Yavapai County Jail on June 22.
O'Boyle was arrested after an investigation by the La Paz County Sheriff's Office into an alleged sexual relationship between O'Boyle and a former student at Salome High School. O'Boyle is a former teacher at the high school.
The investigation resulted in an arrest warrant being issued for O'Boyle.
A search warrant was obtained and executed at O'Boyle's residence in Prescott Valley with the assistance of the Prescott Valley Police Department.
Authorities said they were informed of the relationship about two months ago. The age and gender of the student have not been released.