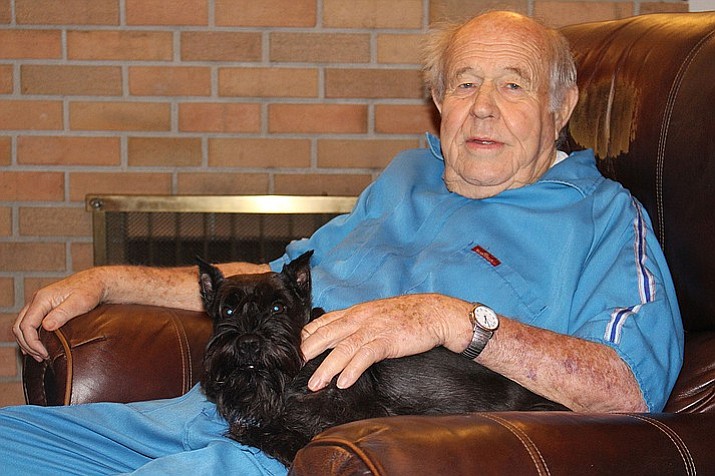 Originally Published: January 21, 2018 7:15 a.m.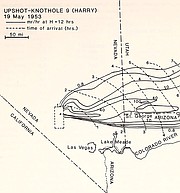 KINGMAN — Some residents of the part of Arizona closest to above-ground nuclear testing conducted in southern Nevada during the Cold War said they're tired and giving up hope for compensation for radiation exposure.
The sense of resignation comes as remaining members of a Mohave County group advocating for so-called "Downwinders" age and die, the Kingman Daily Miner reported.
Eddie Patillo, one of a few dozen survivors from the group, has been attempting to get financial assistance for his medical bills for nearly 20 years. The 79-year-old lost his sister to cancer in 2007 and has had colon, prostate and bladder cancer.
"We're tired of thinking about it. We didn't get anywhere," Patillo said.
At one time, there were between 100 and 150 members of Mohave County Downwinders, Patillo said.
Under the Radiation Exposure Compensation Act administered by the U.S. Department of Justice, people are entitled to payments of up to $50,000 if they developed cancer and lived for at least two years in certain counties of Nevada, Arizona and Utah from 1951 to 1962.
But Mohave County was left off the list despite the government detonating bombs more than 100 miles (160 kilometers) away from Kingman, leading to residents' cancer diagnoses caused by the fallout.
Danielle Stephens, an organizer of the Mohave County Downwinders, said 35 members of her family have died from cancer.
"That's what the government is hoping, that we all die out and go away," Stephens said. "Maybe the younger ones will pick it up. It won't go away."
More like this story