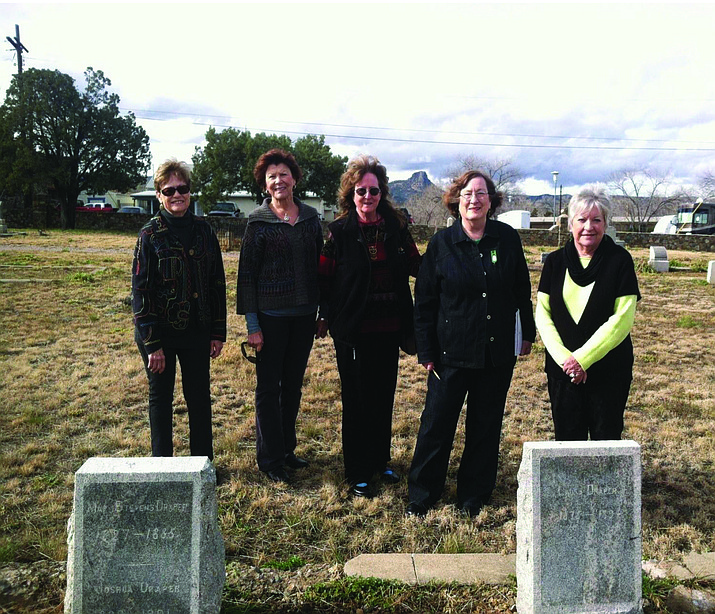 Originally Published: January 16, 2018 6 a.m.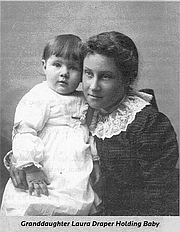 Two civic organizations helped improve a family plot in the Citizens Cemetery this past fall with labor and materials.
The Rotary Club of Prescott purchased the materials and provided the muscle with shoveling dirt, removing rock, laying plastic, and hauling the new gravel to restore the Draper family plot, which includes several members of the family who were put to rest between the 1880s and 1917. The plot measures 10 ft by 20 ft.
The restoration project actually began in 2015 through a grant secured by Nancy Burgess, a Prescott historic preservationist, from the Prescott Pines Questers. The Questers' mission is to further knowledge and education about antiques and to encourage the preservation, restoration and conservation of historic buildings, sites and antiquities.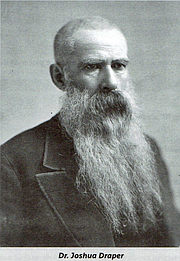 Repairs to the curbing surrounding the plot was the main focus of the project. Where restoration wasn't possible, workers replaced the deteriorated curbing. Parts of it included the family name stamped into the concrete. Those working on the project matched the color and texture of the new work as much as possible to the original.
FAMILY HISTORY
The Draper Family plot contains the graves of Edward Hoyt Draper, May Taylor Draper, Joshua Draper, Mary Stevens Draper, and Laura Draper.
Edward H. Draper, 1852-1917, was an early pioneer rancher who established the D-1 Ranch near Williamson Valley. According to his obituary, he was known as a splendid man and a good citizen.
May Taylor Draper, Edward's wife, was born in New York in 1853. She was a 25-year resident of Skull Valley and Prescott, where she died at age 54 in her home on North Alarcon Street in April 1908.
Laura Draper, born in 1878, was Edward's oldest daughter. She died Aug. 1, 1894, at the age of 16 years.

Dr. Joshua Draper, patriarch, born in 1822, Edward's father, died suddenly from heart disease on May 1, 1901, at his home in Skull Valley. He was 79.
— Information provided by Julie Holst and the book, "Grave History - A guidebook to Citizens Cemetery."
More like this story