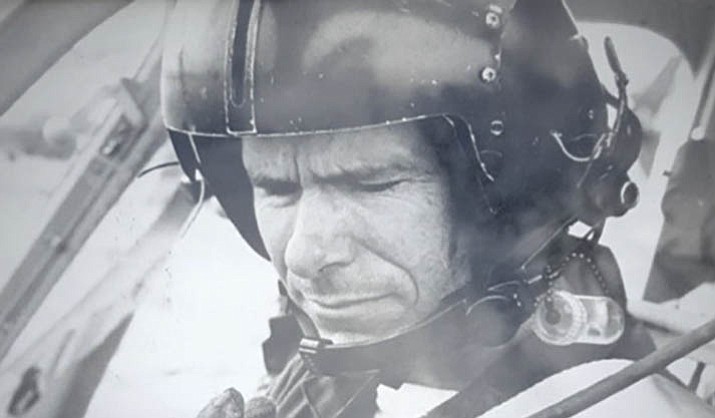 Originally Published: January 11, 2018 6:02 a.m.
Adolphus Bradshaw (Brad) White Jr, 82, of Prescott, Arizona, passed away on Jan. 4, 2018. Brad served his country for most of his adult life, first with the Border Patrol in Laredo, Texas, and later with the Bureau of Immigration and Naturalization with postings throughout the nation. He also served with pride in the Army National Guard as a Helicopter Pilot and Unit Commander before retiring in 1975.
Brad will be missed by his family and friends and remembered for his loving nature and lifelong commitment to learning and thirst for knowledge. Brad is preceded in death by his mother and father, Sarah and Adolphus White of Pontiac, Michigan, and his brother, Daniel White.
He is survived by his loving family; wife Jackie; children Connie, Jain, Carol, Brad, Mark, Ronald, Diane, and Douglas along with their families. There will be a private family service sometime in February.
Information provided by survivors.