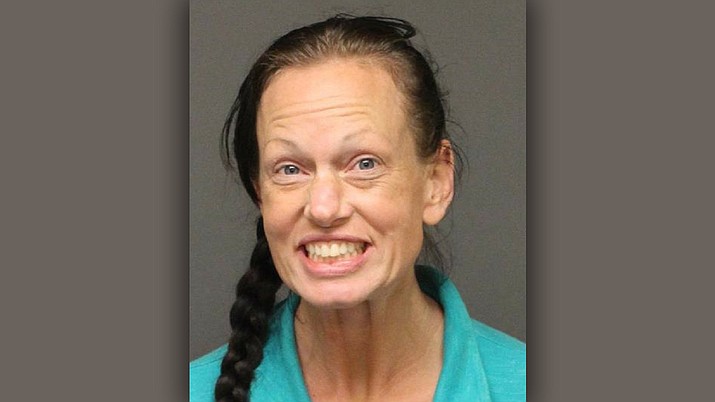 Originally Published: January 10, 2018 4:47 p.m.
Updated as of Friday, January 12, 2018 6:23 PM
KINGMAN – After a clerical error allowed an Idaho woman out of the Mohave County jail prematurely, she discovered law enforcement was looking for her and then turned herself in.
Melissa Bexell, 38, of Bear Lake County, Idaho returned to the jail to give herself up at about 9 p.m. Thursday.
Original Post
Woman detainee mistakenly released from Mohave County jail
KINGMAN, AZ (AP) -Mohave County authorities are searching for a woman who was mistakenly released from jail.
Melissa Bexell was released shortly after 6 a.m. Wednesday from the Mohave County Adult Detention Facility due to a clerical error.
The 38-year-old Bexell was being held on a felony theft charge and a misdemeanor obstructing charge out of Bear Lake County, Idaho.
Sheriff's officials say Bexell is not considered to be a danger to the public.
She was last seen on foot wearing a grey hooded sweatshirt and grey pants.
More like this story