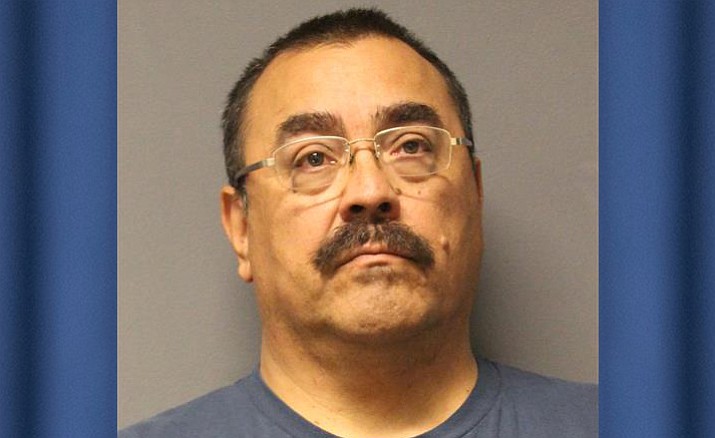 Originally Published: January 3, 2018 6 a.m.
A former Prescott Valley animal control officer, arrested in July and accused of luring a minor for sex, accepted a plea agreement on Dec. 27.
Anthony Dickinson, 57, was arrested July 19 in Camp Verde, where he had arranged to meet what he believed were an adult woman and an underage girl he had met on the internet, said Dwight D'Evelyn, spokesman for the Yavapai County Sheriff's Office.
"In an interview with Dickinson, he acknowledged he was at the location to meet the adult and juvenile and admitted to investigators an online discussion regarding a sexual act with the juvenile," D'Evelyn said, in July.
He agreed to plead guilty to attempted luring a minor for sexual exploitation.
Dickinson is no longer employed with the town of Prescott Valley, police spokesman Jerry Ferguson said.
Dickinson will be sentenced Jan. 23.
More like this story