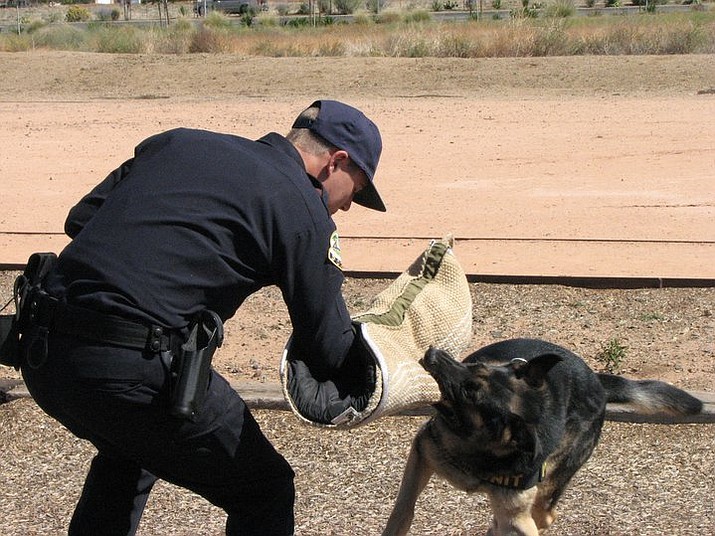 Originally Published: January 2, 2018 6 a.m.
Here is the training schedule for YCSO officers from a recent week:
• Monday: 10 hours
Search and rescue (Forest Patrol)
De-escalation refresher with body camera info (negotiators)
Yavapai County child abuse protocols

Non-traditional ways to get high (adult probation)
• Tuesday: 10 hours, weapons proficiency
Range training will include firearms qualifications, weapons manipulation drills, use of cover, movement drills, and positional shooting drills.
Bring all duty gear, firearms, ear protection, eye protection, water, snacks, appropriate clothing
• Wednesday: 10 hours continuing
Turn in weapons for inspection at evidence building
Defensive Tactics - Refresher: Handcuffing
Fentanyl training (PANT – Partners Against Narcotics Trafficking task force)
MACTAC (Multi Assault Counter Terrorism Action Capabilities or "active shooter")
Refresher: Use of force refresher
Thursday: 10 hours, scenarios
Deputies are placed in different scenarios created from recent police incidents to measure the ability to react and resolve in light of officer safety, use of force protocols, and so on.
Source: YCSO
Related Stories