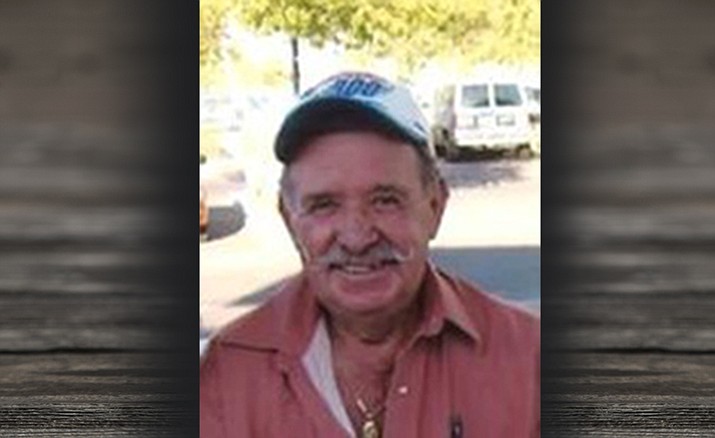 Originally Published: January 1, 2018 6 a.m.
Miguel "Mike" Marquez, 81, went to be with our Lord on Dec. 18, 2017, in Phoenix, Arizona. Mike is survived by his loving wife of 57 years, Sandra "Sue" Marquez and children, Desi Marquez (wife Kathy and grandchildren DJ and Christina); Jessie Marquez (wife Jill and grandchildren Michael and Wyatt) and Sandi Hernandez (husband Nacho and grandchildren Angel Calderon, Xavier and Stefani Hernandez). Mike has six great-grandchildren and is survived by many brothers, sisters, cousins, nieces, nephews and their children and many, many friends.
Mike was born June 22, 1936, at the family ranch in the Gonzales area of New Mexico, one of 13 brothers and sisters. He worked hard all his life, but always had time for his family and friends. He was an avid outdoorsman and passed his love of hunting down to his children and grandchildren. His joy for life could be seen in his creativity. He was often singing, drawing and painting.
Mike was very proud to be a 50-year member of Local 383 of the Laborers Union and worked on major projects such as Central Arizona Project (CAP) and MX Missile Site in Las Vegas, Nevada. He was involved in the community as a Laveen Lions member and Little League coach.
There will be a celebration of life Jan. 20, 2018. Please contact the family for more details. In lieu of flowers the family requests donations in memory of Miguel Marquez to Hospice of the Valley, www.hov.org, 602-530-6992.
Information provided by survivors.