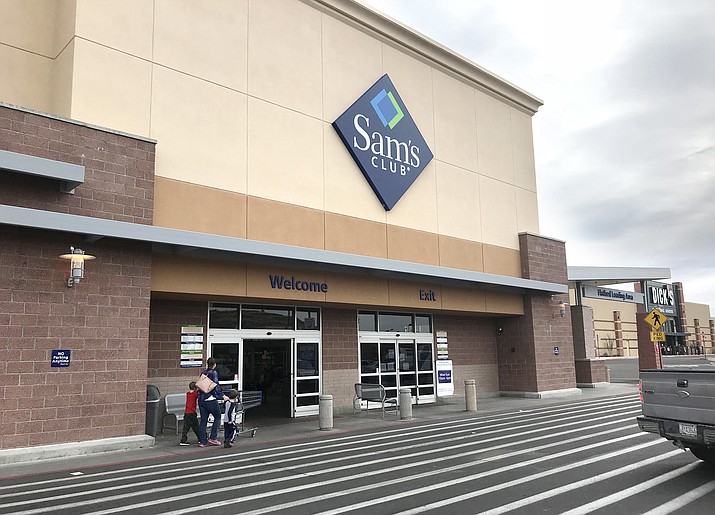 Originally Published: February 27, 2018 6:02 a.m.
Editor:
The Walmart Model: Are You Next?
Imagine going to work one day and finding out that your company is closing 10 percent of its stores and one of them is yours. For nearly an estimated 10,000 Sam's Club workers, including 137 here in Prescott, this was their reality, and they have none other than Walmart to thank. On Jan. 11 Walmart announced it was shutting down 63 of its Sam's Club locations nationwide, 4 here in Arizona alone. This could cost Arizona 568 jobs statewide, including 137 in Prescott Valley.
But over the past 2 years, Walmart has eliminated an estimated 30,000 jobs and closed more than 170 stores nationwide. Not only is this recent history a frightening insight, it begs surviving Walmart employees - and their communities - to ask: Are we next?
Even though Walmart profited $14.6 billion in 2016, Walmart's low pay forces countless of workers on government assistance. Additionally, between 2013 and 2016 alone, Walmart and Sam's Club tax subsidies from some state and local governments were valued at an average of over $43 million.
Once a store closes, the company never repays the tax subsidies or local resources it has drained, and often devastates local economies by destroying jobs and the tax base.
This should come as no surprise, since it is, in fact, the Walmart Model.
It is time we start using our hard-earned dollars to value corporations that value us, our community, and workers, and not corporations that only value greed.
Jim McLaughlin, President of United Food and Commercial Workers, Local Union 99
Phoenix
More like this story