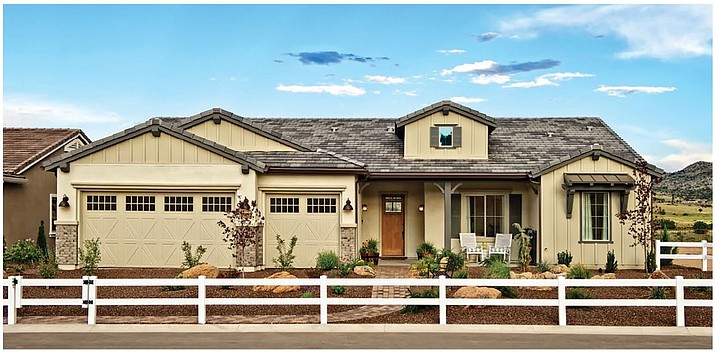 Originally Published: February 23, 2018 6:02 a.m.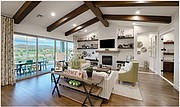 Dorn Homes' Eco EvolveTM represents the latest in home power technology. Take the power back from the power company by generating your own clean, reliable electricity. Energy independence means more than just independence from monthly electric bills. It means not worrying about a power outage when you're out of town. It means doing your part to protect the environment. Most importantly, it means knowing that when you fl ip that switch, the lights are coming on because you have the most reliable home power system on the planet. Save money on your utilities. Shrink your carbon footprint.
Get Eco EvolveTM.
Come tour our two fully-furnished model homes at Walden Farms.
See if Eco EvolveTM is right for you.
New Homes Starting at $355,500
928-237-2600
www.dornhomes.com
Marketed by IMC & Associates
More like this story