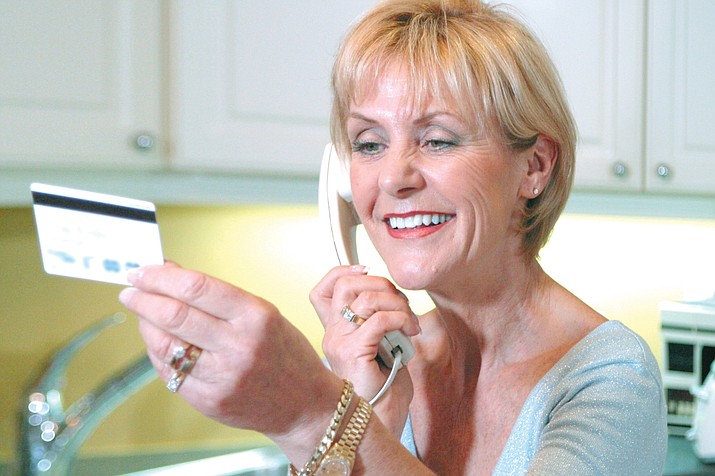 Originally Published: February 20, 2018 6:01 a.m.
In its recent discovery of a local scam, the Prescott Police Department reports that citizens are receiving calls from people who falsely identify themselves as Arizona Public Service (APS) employees. The caller then demands immediate payment and threatens a service stoppage if payment is not made promptly.
These callers often demand personal banking information and will also ask for payment in the form of pre-paid cards.
Never provide personal information -- such as bank account numbers, credit card numbers, utility account numbers or other personal information -- to those who call under such circumstances, the police department warns.
Those with questions about the validity of an email, website or call that claims to be associated with APS are urged to call the APS Customer Care Center at 602-371-7171 to verify this information.
The Prescott Police Department urges the community to remain vigilant about these and similar phone scams, in which the caller claims to be from a legitimate business or agency.
Those who receive such a call should hang-up and contact the business or agency directly.
You may also contact your local police department for further investigation.
— Information provided by the Prescott Police Department
More like this story