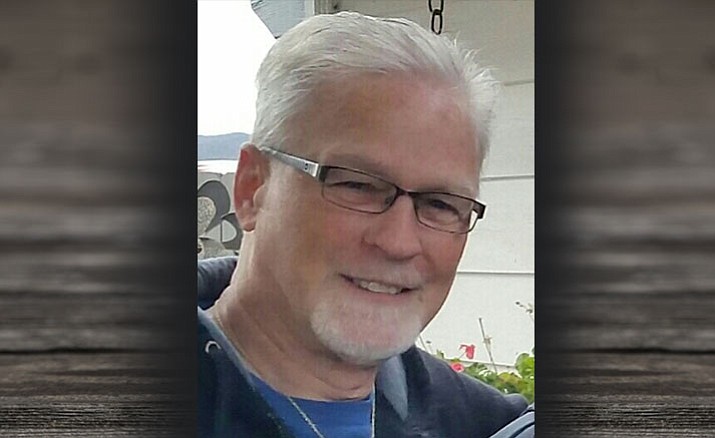 Originally Published: February 14, 2018 6:05 a.m.
Nickie "Nick" M. Brazell, 75, went to be with Jesus on Jan. 14, 2018, surrounded by his family.
He leaves behind his wife, Audrey Brazell; daughters, Paige Jackson and Shannon Davis, both of Dallas; son, Eric Brazell, of California; and grandchildren Britton Brazell, Rachel Davis and a namesake, Nick Bauer.
Nick Brazell served his country, and he battled cancer to the end. He will truly be missed. A Celebration of Life will be held at the Heights Church at 2 p.m. March 10.
Information provided by survivors.