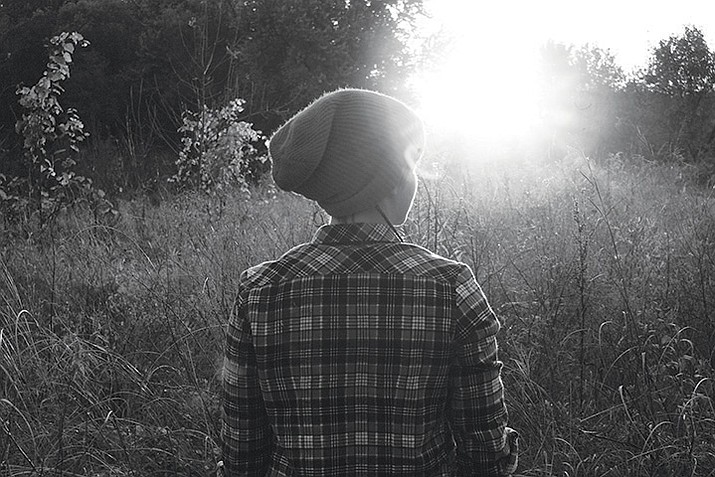 Originally Published: February 1, 2018 6:02 a.m.
PRESCOTT — Yavapai Big Brothers Big Sisters is one of 16 Big Brothers Big Sisters affiliates selected to participate in a five-year, nationwide "Youth Relationships Study," according to the group's press release.

This rigorous study will evaluate the benefits that BBBS (Big Brothers Big Sisters) mentoring relationships provide to participating youth in several key areas, such as success in school, mental health, and avoidance of risky behaviors, the statement read.
"We are excited to be part of continuing research that will bring relevance to, and elevate the importance of, mentoring youth," said Juliana Goswick, president and CEO of Yavapai Big Brothers Big Sisters. "We fully believe in one-to-one mentoring and the impact it can have on the lives of children and in our communities."
The new study builds on groundbreaking research conducted in the 1990s at Harvard University that provided evidence of the effectiveness of mentoring.
"As important as that study was, there is a pressing need to understand the present-day benefits of the program and to see if these are lasting over time, which is something the original study did not do," says Dr. David DuBois, a lead researcher on the study and a professor at the University of Illinois at Chicago.

Kathleen Murphy led the agency as CEO during the 1990s research. She said that the findings became the basis of the survey system used today by all Big Brothers Big Sisters affiliates.
"We participated in three Harvard studies, and we found out a lot about the quality of relationships and how that can affect children," Murphy said. "Matches that prioritized relationship development, rather than achieving particular outcomes, were the most successful in terms of length of the match and academic performance of the youth."
According to BBBSA president and CEO Pam Iorio, "Research has been a core part of Big Brothers Big Sisters' success over its 113-year history, and knowing more about how mentoring works will allow us to make mentoring relationships stronger and more effective for the youth we serve."
The "Youth Relationships Study" will examine the BBBS Community-Based Mentoring program. More than 2,500 youth between the ages of 10 and 16 will participate in the study.
The Laura and John Arnold Foundation has awarded $1.7 million in funding to the University of Illinois at Chicago to conduct this research.
Information provided by Yavapai Big Brothers Big Sisters.