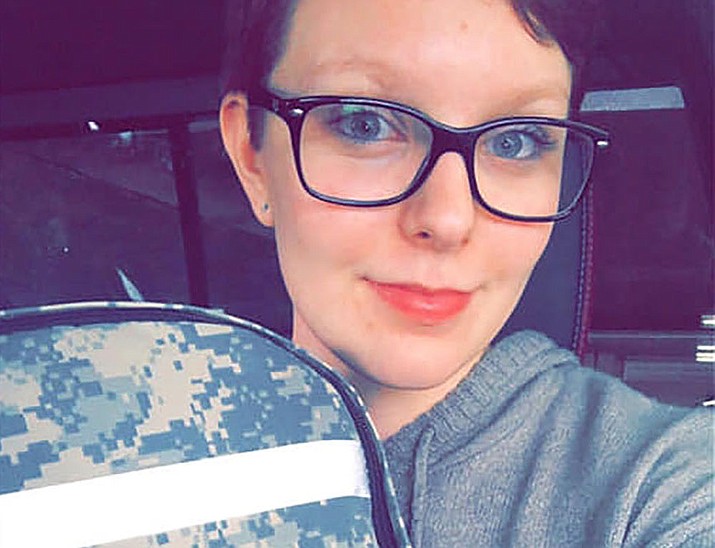 Originally Published: December 27, 2018 10:41 p.m.
Elizabeth Dillinger, daughter of Mary and Josh Dillinger, two Army veterans who work at the Prescott VA, was officially sworn in to the U.S. Army on Monday, Dec. 10. She is proud to follow in her parents' footsteps and serve her country.
Elizabeth graduated from Prescott High School in 2016 and has been attending Yavapai College. She is leaving for basic training in January. Although she does not want to leave the beautiful Prescott area, she is excited to start her next journey.