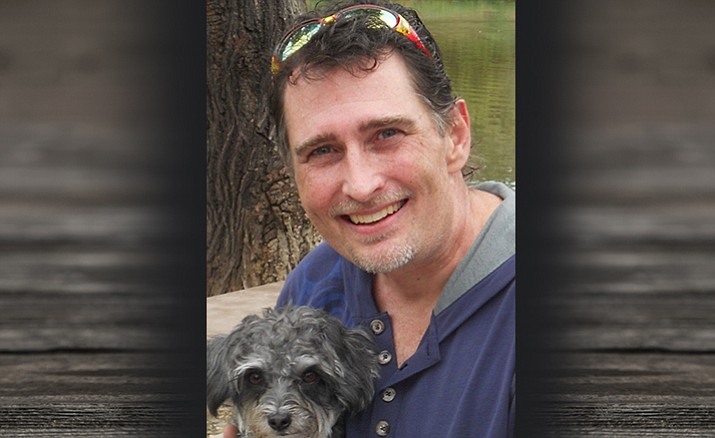 Originally Published: April 15, 2018 6:06 a.m.
Erik Kincaid was 48 when he passed away on April 1, 2018, in Glendale, Arizona. Erik was born on November 25, 1969, in Phoenix, Arizona. He graduated from Prescott High School and worked at the Glendale Public Library. He was loved by his family and friends. Erik was known for his karaoke, his love of books, old movies, music, and his dog, Buster.
Erik is survived by his mother, Lynne Kincaid; step-father, Russell Kincaid; brother, Jason Piske of California; grandmother, Esther Leitner; aunt, Pilla Leitner of Norway; father, Terry Piske; and three cousins: Neal Leitner of New Jersey, Deanna Leitner of California, and Christopher Leitner. He is predeceased by his uncle, Edward Leitner; uncle, Donald Leitner; and cousin, Jonathan Leitner.
Information provided by survivors.
More like this story