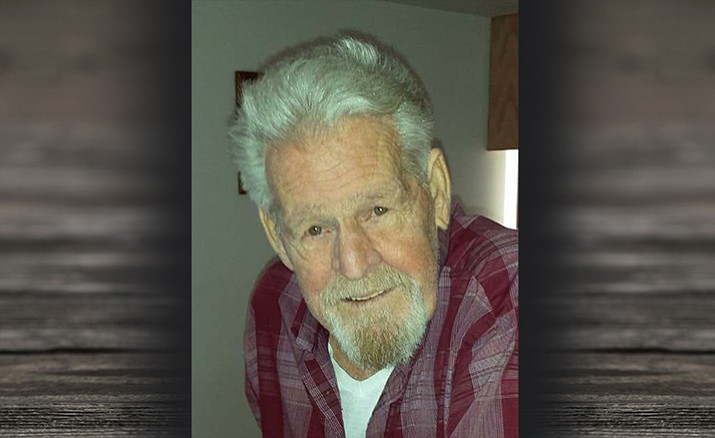 Originally Published: April 15, 2018 6:02 a.m.
Charles (Chuck) Robert Brandjes, 77, of Spring Valley, AZ, passed away on March 31, 2018 peacefully at his home. Chuck was born on February 15, 1941 in Baltimore, Maryland, son to the late Bonna and Martin L. Brandjes II. Chuck is survived by his sons Robert (Lori) Brandjes, and Christopher (Michele) Brandjes; daughters Bonita (Ed Forshey) Brandjes, Pamela Ramsey, and Cynthia Fisher; many grandchildren and great grandchildren; four beloved brothers and two sisters; companion Anne Thiessen, her three children; former wife of 50 years Cheryl Brandjes; and his dog Bear. He was proceeded in death by one brother and one sister.
Chuck moved permanently to AZ in 1971 and worked in the construction industry around Prescott for much of that time. In 1976 Chuck started Chas. R. Brandjes Concrete in which he worked until he retired in 2006.
Throughout his life, Chuck loved the outdoors, especially camping and fishing. He will always be remembered for his generosity and loving spirit. His willingness to help others in need was one of his greatest attributes. Chuck will be greatly missed by his family and numerous friends.
As a tribute to him a festive gathering will be held on Saturday, June 2nd to honor this great dad and wonderful friend.
Information provided by survivors.