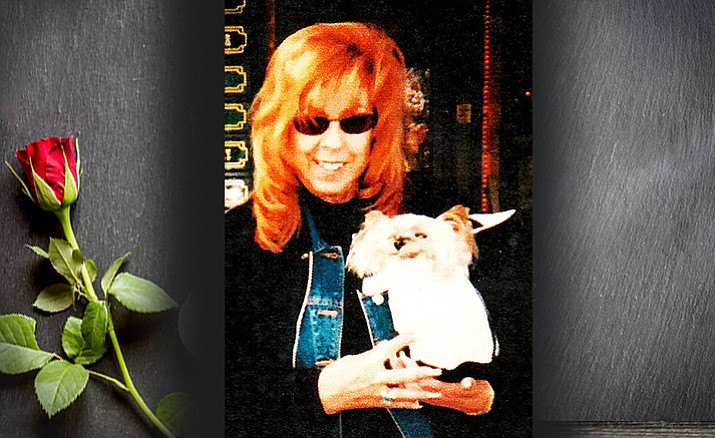 Originally Published: April 15, 2018 6:01 a.m.
Betty L. Waters, longtime resident of Prescott, passed away September 30, 2017 in Las Palmas Creek, New Mexico, at the age of 77. Betty worked in the land title business in Prescott for many years before moving to Las Vegas, Nevada, continuing in that business. Betty and husband, Lee, maintained a home in Chino Valley for many years prior to their final move to Las Palmas Creek, New Mexico. Betty is survived by her husband Lee Martin and son Steve Waters.
Betty is also survived by brothers Robert E. Magby (Arlene), Wesley C. Magby (Anna), Bill Magby (KC), Donald L. Magby (Dina); and sisters Dean Sullivan and Veda A. Davis (Don). Therea will be an inurnment service at Mt. View Cemetery in Prescott on Wednesday, April 18, 2018 at 11:00 AM.
Information provided by survivors.
More like this story