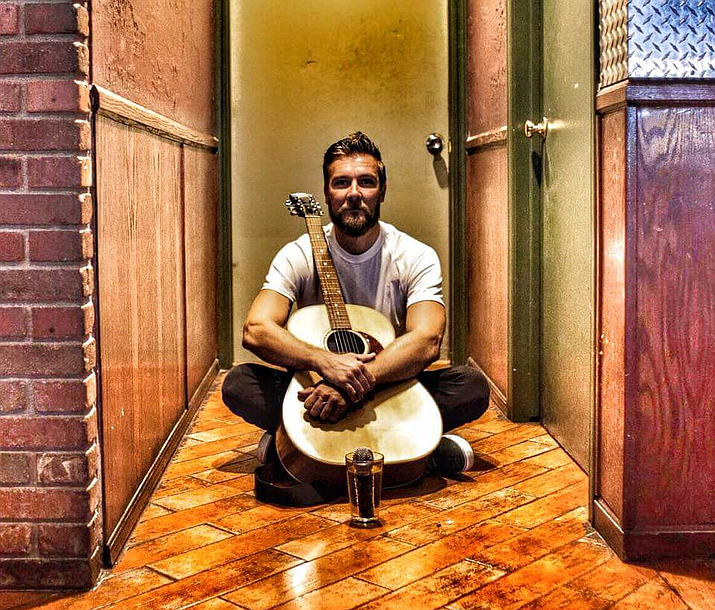 Originally Published: September 28, 2017 9:14 p.m.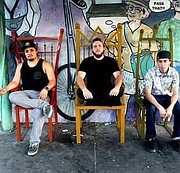 Though he usually puts together smaller shows with three or four bands, San Martin Rodriguez decided to do something a little bigger this weekend.
"It's a little festival that I decided to put on," Rodriguez said, noting it's a little out of the ordinary for him to do so because "I usually do little shows."
Still, he decided to go ahead and make the big one happen, he said.
Called San Martin Fest, there will be a few more bands than usual, plus a DJ, Rodriguez said, noting that he wanted to bring as many artists as possible that he has booked over the years together at one time. He's been booking musicians since about 2008, he said, commenting it is crazy how these shows come together.
Featuring such artists as Jason DeVore of Authority Zero, Ikaika Beamer, Gabo of Fayuca, Broke in Vegas, The Irie Band, Billie Contradiktion and DJ Hoolio PM, San Martin Fest starts at about 5 p.m. at Far From Folsom, 214 S. Montezuma St., on Saturday, Sept. 30. The music starts at 5:30.
"I called up the troops and I asked them if they were willing to go ahead and do the show and they all said yes," Rodriguez said, adding that the San Martin Fest also falls on his birthday. "It was … kind of like also a birthday gift to me as well."
Bringing a bunch of artists from all around Arizona is a passion of his, Rodriguez said, remarking he loves the music industry. He also enjoys being able to do something that's not normally in Prescott.
In addition to the above artists, there's going to be some local artists from Prescott. "I'm bringing some local artists together that are pretty outstanding in my book," he said.
Tickets are $10 presale and $15 at the door. Visit www.eventbrite.com/e/san-martin-fest-2017-tickets-37771616923.