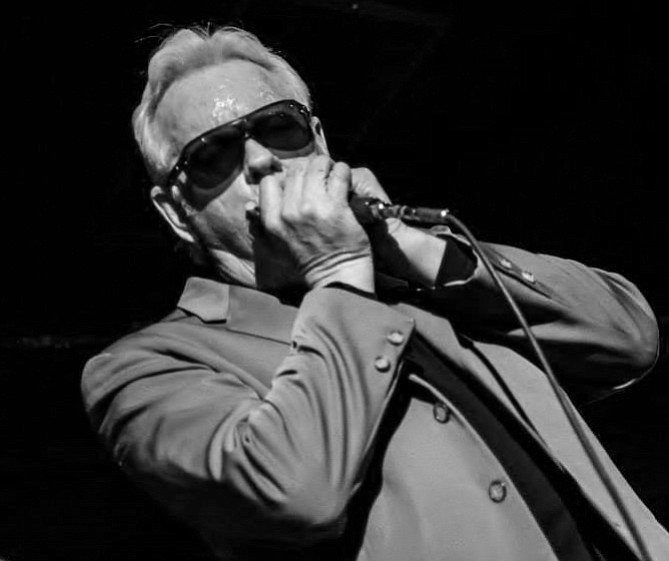 Originally Published: October 26, 2017 6:08 p.m.
Arizona Blues Hall of Fame inductee and multi-award-winning harpist and vocalist R.D. Olson is holding a party for the release of his brand-new album, "Keep Walking Woman." Held on Friday, Oct. 27, from 6 to 9 p.m. at Thumb Butte Distillery, 400 N. Washington Ave., it's a free party and meant for those 21 and older.
His next show is at Saturday, Nov. 11, at 6:30 p.m. at the Prescott Center for the Arts.
For more information, call 928-443-8498.