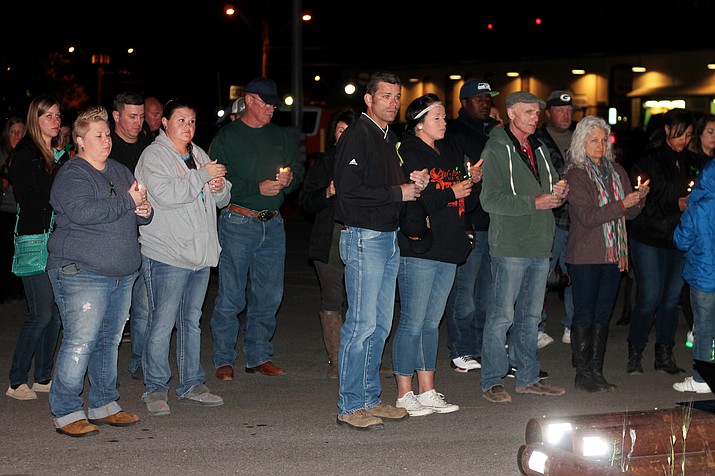 Originally Published: October 24, 2017 6 a.m.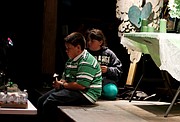 Around 55 friends, coworkers and members of the community remembered Cathryn Gorospe through words and music at a vigil in Williams Sunday, Oct. 22.
Some of Gorospe's favorite Disney songs were played and a local musician sang "The Dance" by Garth Brooks — one of her favorite songs.
Gorospe, a 44-year-old kindergarten teacher in Glendale, went missing Oct. 7 after posting bail for Charlie Malzahn in Flagstaff.
See story: Body found in Mayer believed to be missing teacher