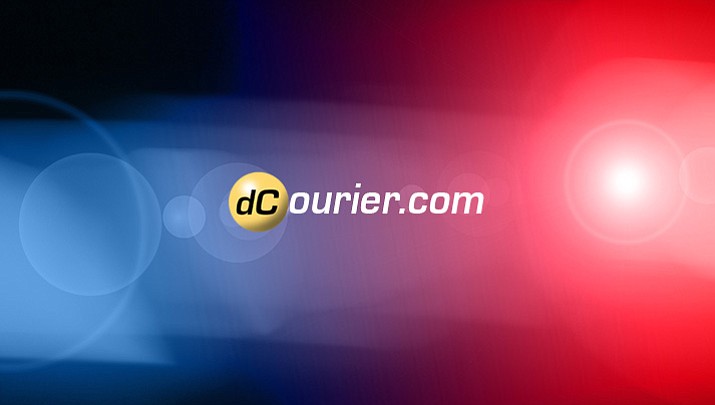 Originally Published: October 13, 2017 10:36 a.m.
A 19-year-old woman crossing Whipple Street at Ruth Street Friday morning, Oct. 13, was struck by a car and suffered "major" injuries, Prescott Police spokesman David Fuller said.
The victim was hit at about 5:50 a.m. by a car traveling west, driven by a 39-year-old woman.
Fuller said it appeared that the victim was not in the marked crosswalk when she was hit.
She was taken to Yavapai Regional Medical Center West and flown from there to a Phoenix hospital.
The intersection was shut down until about 10 a.m. to allow officers to investigate the situation.
Anyone who has information about how the collision happened is asked to call Lead Police Officer Matt Medina at 928-777-1999.