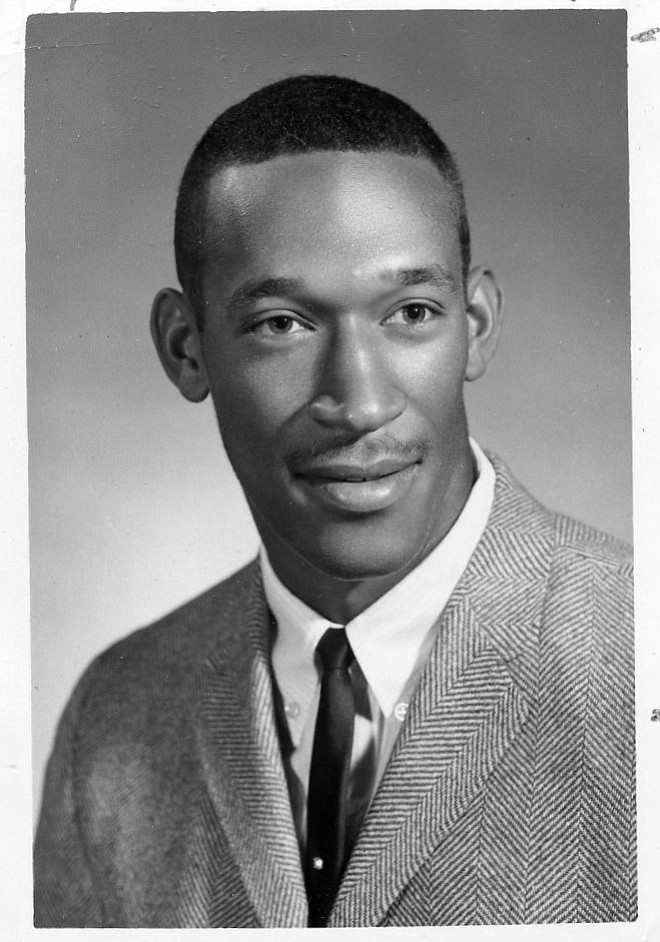 Originally Published: October 12, 2017 6 a.m.
TEMPE — Ben Hawkins, a former Arizona State University football star and Sports Hall of Fame inductee, passed away Tuesday  October 10.  He was 73. Hawkins has been part of the ASU family since 1963 and was known for his versatility by playing receiver and defensive end, while also returning punts and kickoffs.
Known as "Hawk", Hawkins was born on March 22, 1944 in Newark, NJ. He started as both a wide receiver and defensive end at ASU from 1963 through 1965, where he played under legendary and all-time winning coach, Frank Kush. During his career at ASU, he was known as a big play producer on both offense and defense. Hawkins' jersey number at ASU was No. 18.
During the 1964 season, Hawkins made 42 receptions for 718 yards and five touchdowns. In 1965, he grabbed 36 receptions for 504 yards and four touchdowns. Throughout his career, he averaged 13.7 yards per punt return and 20 yards per kick return. The 6-1, 180-pound Hawkins also snared nine interceptions during his ASU career.
Hawkins consistently held yearly leader records in receiving, scoring, punt returns, kickoff returns, and interceptions while a Sun Devil. He was the first Sun Devil ever to be named to a major first-team All-America squad when picked by Time Magazine in 1965. He was an All-Western Athletic Conference selection in 1965. Both awards stated that he earned the spot because of his cornerback play.
Hawkins was drafted in the third round of the NFL Draft by the Philadelphia Eagles in 1966. He also was selected in the fifth round of the 1966 AFL Draft by the New York Jets. Although he was a New York Giant fan growing up, he opted to play in the NFL instead, where he became the top NFL wide receiver. He finished off his career with the Cleveland Browns and the World Football League's Philadelphia Bell. Injuries may have shortened his nine year NFL career, but Hawkins' biggest professional accomplishment came in 1967 during his sophomore season, leading the NFL with 59 catches for 1,265 receiving yards and 10 touchdowns.
After his football career, Hawkins coached for many years with ASU, the Philadelphia Eagles, and the USFL San Antonio and Arizona teams. Hawkins followed that with a successful career in management for a trucking company.