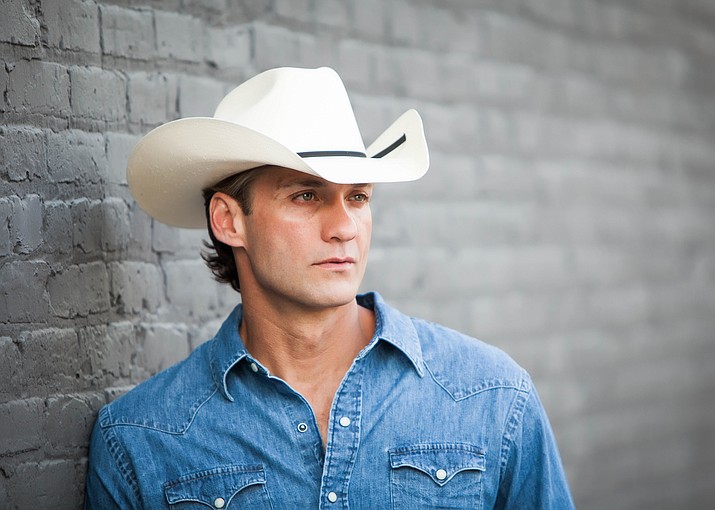 Originally Published: October 12, 2017 9:58 p.m.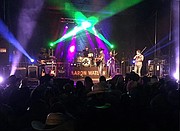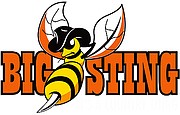 Watson Lake may be a hive of country music fans buzzing into Prescott this weekend.
It's all for The Big Sting – It's a Country Thing! A country music festival with concerts and other activities Friday and Saturday, Oct. 13-14, and camping available Thursday-Sunday, Oct. 12-15.
This is the third year for the festival, which was held closer to Phoenix at the Bumble Bee Ranch for the past two years. The event is a fundraiser for the Shadows Foundation and the board has wanted to move it to Prescott, said Board member Davina Vergara.
"We want to benefit recipients within that Prescott area," Vergara said. "It's a little bit better location for our attendees, it's easier to get to than Bumble Bee Ranch."
The Shadows Foundation is a nonprofit based in Flagstaff that helps those affected by life-threatening diseases by providing services and financial assistance when they need it. The hope is that the festival will raise as much money for the organization as possible, Vergara said. It would be great to get $10,000 to $20,000, if not more, she said.
This year's lineup includes Ty Herndon, Wade Hayes, Rodney Atkins, Drew Cooper, Mogollon, The Cole Trains, Tim Hurley, Shari Rowe, Ryan Bexley, J. Michael Carter, Calvin Rainwater, The County Line, Katelyn Snyder, and the Nashville All Stars. Hayes is actually a cancer survivor himself, Vergara said.
The concerts are going to be on Friday and Saturday but there's going to be more than just music at The Big Sting, she said.
"We have so much going on," Vergara said. "We're going to have a car show, we're going to have cornhole, we're going to have a blackjack tournament, horseshoes, you can still do disc golf on the front nine, you can go kayaking, we'll have beer, we'll have a full bar, we'll have food."
Admission is $25 for a One-Day Pass on either Friday or Saturday or $50 for a Three-Day Weekend pass that gives general admission access starting on Thursday. Day parking is $5 per vehicle per day and a weekend parking pass from Thursday to Sunday is $20 per vehicle. The Day parking pass includes parking for day festival attendees from 11 a.m. to 11 p.m. on Friday and Saturday only.
There is a Three-Day Weekend Pass for veterans and first responders available for $25.
Campsites are open for entry on Thursday from 3 to 9 p.m. and Friday from 6 a.m. to noon. They close on Sunday at noon. Each purchased campsite may have a maximum of six general admission weekend tickets. Camping prices are $150 for the Little Stinger campsite (premium tent camping, tent plus one car), $150 for the Big Stinger campsite (premium small RV camping, no longer than 35 feet) and $200 for the Bee Hive campsite (RV Field camping).
Words can't express the feeling of being able to help an individual whose life has been turned upside down from being diagnosed with cancer or any life-threatening disease and being able to do an event of this caliber to raise funds to help those individuals, Vergara said.
"The look on their face, the hug that they give you, the sigh of relief when you're there to help them. There's no better feeling than that," she said. "I hope everybody that attends realizes what they are helping."
For more information or to purchase tickets, visit www.thebigsting.com.