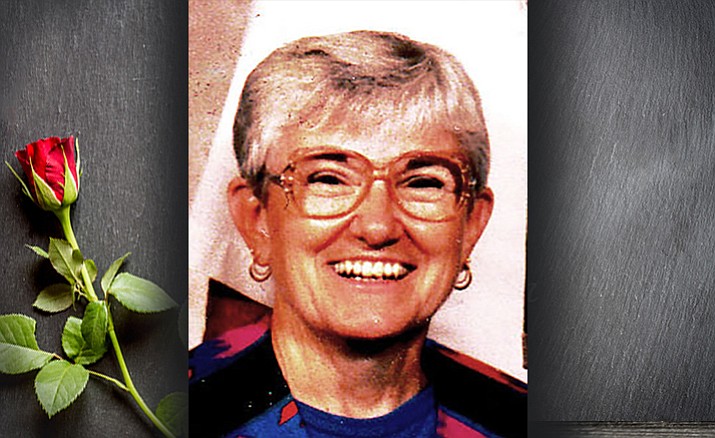 Originally Published: October 11, 2017 6:02 a.m.
Winnona (Noni) Gorczyca, 83, of Humboldt, Arizona, went to be with the Lord on Oct. 3, 2017.
She leaves her beloved husband of 62 years, John, her son, Tracy Gorczyca; daughter Dustylee Gray; granddaughters Cory Luttrell, Heidi Coburn and Casey Hillmer; and one great-granddaughter, Isla Coburn. She is also survived by her brother, Clark Francis; sister Lorice Setzer; and brother-in-law Bert Gorczyca.

A memorial service will be at the Prescott National Cemetery at 10 a.m. Oct. 16, 2017. A Celebration of Life will follow the service at John and Noni's home.


Information provided by survivors.