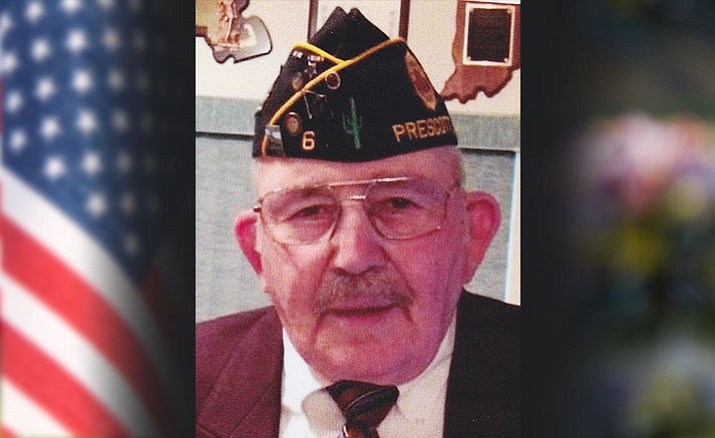 Originally Published: October 11, 2017 6:06 a.m.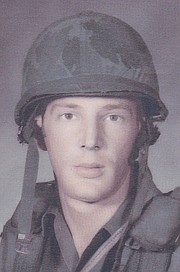 G. David White, Sgt. Major, U.S. Army, Retired. Dave was called Home on Oct. 6, 2017, at the Prescott VA Medical Center, following a terminal illness. He was born in Detroit on Dec. 21, 1941. He and his family have lived in Prescott Valley since 1989.
Dave is now flying and no longer needs a parachute!
He is survived by his wife of 45 years, Janet Rickabaugh White; daughter Stephanie Clark; grandson Rowdy Clark of Prescott Valley; son John D. White; three granddaughters and two great-grandchildren of Louisville, Kentucky; and brothers Dennis White of Bonita Springs, Florida, and Timothy Zajechowski of Detroit.
Dave was an avid member of the Prescott Valley United Methodist Church, member of the All Airborne Organization and the American Legion. He was very compassionate about his fellow veterans and supported the Wounded Warrior Project. In earlier years, he was active with the Special Olympics. Dave enjoyed taking road trips and spending time with family and friends. Dave was a career soldier, first enlisting in the U.S. Army in 1960. He later attained the rank of Sergeant Major, serving with the 82nd Airborne Division and later, the Arizona National Guard until his retirement in 1989. Following his military career, he worked in civil service with the Veterans Administration Hospital, Cleveland VA Medical Center and Las Vegas Medical Center until his retirement in 2007.
Arrangements are entrusted to Sunrise Funeral Home, Prescott Valley.
A Celebration of Dave's Life, led by Pastor Wendy Swanson and assisted by Pastor Gary Simons, will be held at Prescott Valley United Methodist Church at 11 a.m. Saturday, Oct. 14.
In lieu of flowers, the family requests donations be made in Dave's name to the Prescott Valley United Methodist Church, the Wounded Warriors Project or St. Jude's Children's Hospital.
Information provided by survivors.