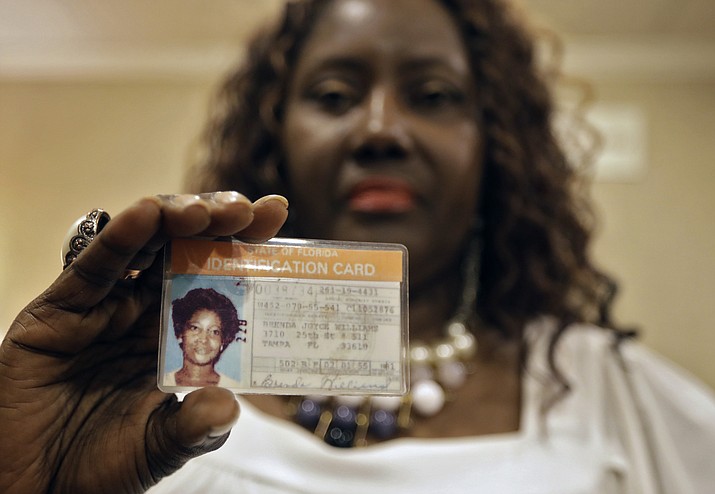 Originally Published: October 11, 2017 6 a.m.
Video Summary: Brenda Williams' family always prayed they would find her alive. But forensics did not bring a happy ending to their 40-year mystery. (Oct. 9)
Family's plea in cold case: 'Lord, let her be alive'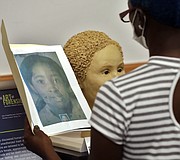 TAMPA, Fla. (AP) — For nearly half her life, Ruby Williams has prayed for her daughter, Brenda: "Lord, let her be alive."
She's repeated this prayer tens of thousands of times, starting in the mid-1970s, when she lived in a four-bedroom apartment with her husband and 12 children. Now 89 and a widow, she prays in a modest home near downtown Tampa, where she lives with two of her children.
Brenda, Williams' third child, has been missing since 1978. Since then, her family has subsisted on slender threads of hope: Maybe Brenda just walked away. Maybe she was living a new life, with a different family. Maybe she'd had a mental break and ended up in some faraway city, confused and living on the streets.
Nearly 40 years later, on a blazingly hot Florida day in August, the Williams family was summoned to the Tampa Police Department.
"It must be news about Brenda," Williams thought. But she did not accompany two of Brenda's sisters to the police department. Instead, she stayed home in her darkened living room to pray once more: "Lord, let her be alive."
Read the full story: 40 years, 3 sisters, 1 DNA test: The story of a cold case