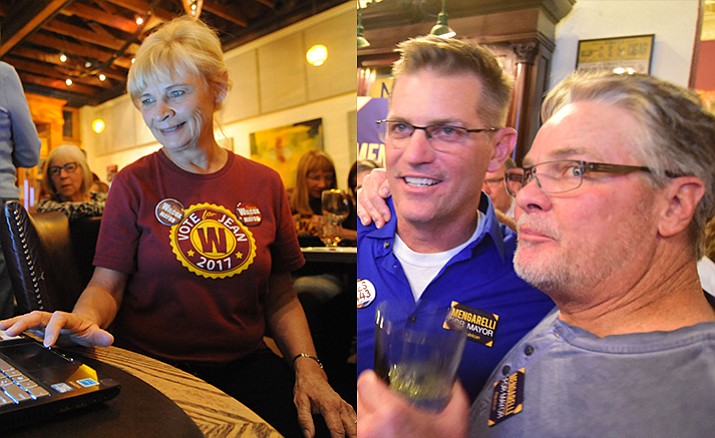 Originally Published: October 9, 2017 6:01 a.m.
They may have some disagreements on policy or the future they envision for Prescott, but the two candidates to be the city's next mayor both became interested in public service because of their love for nature and its resources.
Today, News Editor Ken Sain's columns look beyond the campaigns and politics, focusing on what drives the two people who want to lead Prescott. Early ballots go out on Wednesday and the election concludes Nov. 7.