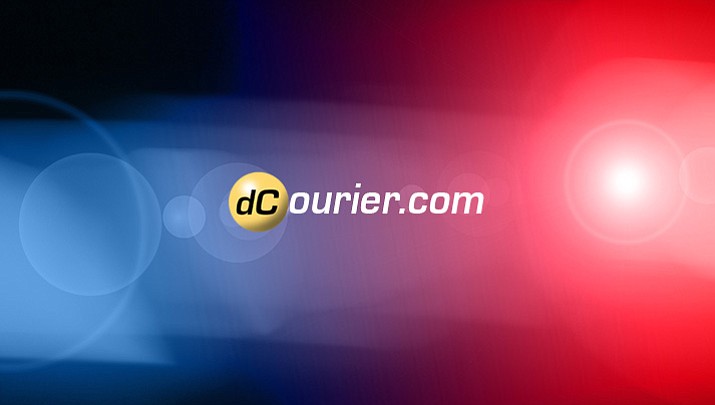 Originally Published: November 13, 2017 9:51 p.m.
A 13-year-old girl was struck by a car on Robert Road Saturday, Nov. 11, and was taken to the hospital with minor injuries, Prescott Valley Police Sgt. Jason Kaufman said.
The girl was crossing Robert Road at Dana Road about 6:10 p.m., a time Kaufman noted was dusk, when she was hit.
She was taken to Yavapai Regional Medical Center, determined to have minor injuries, treated, and released.
The driver, a 72-year-old Prescott Valley man, was not under the influence of drugs or alcohol at the time, Kaufman said, and was not cited.
More like this story