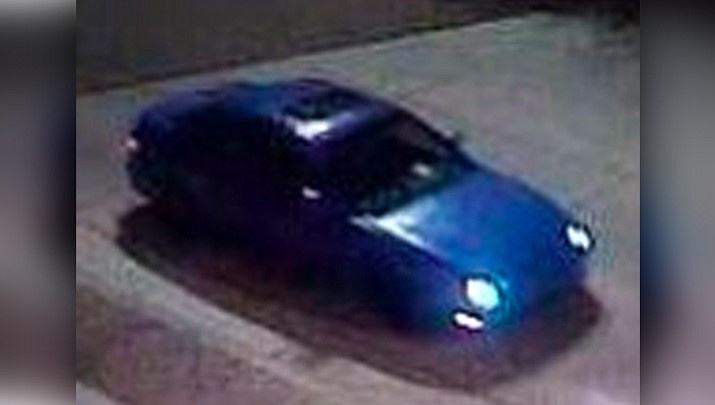 Originally Published: November 10, 2017 12:06 p.m.
BULLHEAD CITY - The Bullhead City Police Department is investigating a burglary at Kohl's, 3600 block of Highway 95, where $1,000s worth of jewelry was stolen.
Police were called to a commercial alarm at the store at 5:30 a.m. Thursday. Police observed the glass front entrance was smashed when they arrived, and the jewelry display cases were also broken into.
Store surveillance video shows one male suspect committing the burglary. His vehicle is described as a purple or blue colored sports style four-door car with lowered suspension, sunroof and dark-colored rims.
Mohave Silent Witness is offering a reward up to $750 for any information leading to an arrest of the man responsible. If anyone has any information, please contact the Bullhead City Police Department at 928-763-1999 or Mohave Silent Witness at 1-888-227-8780. Callers may remain anonymous.
Information provided by BHC Police
More like this story