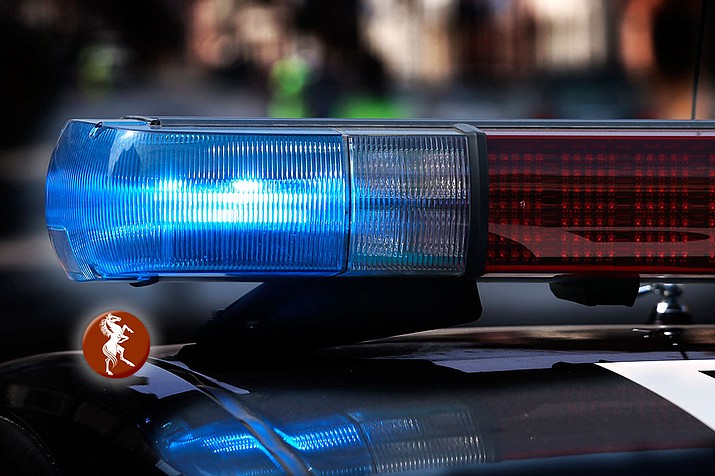 Originally Published: November 7, 2017 4:15 p.m.
A shelter-in-place order was in effect Tuesday morning, Nov. 7, at Territorial Elementary School in Chino Valley, while police investigated a domestic violence call involving one student's parent, said CVPD Lt. Vince Schaan.
The order was issued at about 8 a.m., and the police officer normally working the campus stayed there during the incident, Schaan said.
Although the investigation took place off campus, police and school officials felt that a "precautionary" shelter-in-place order was appropriate.
The student's parent was located and arrested by 8:45 a.m., and without incident, Schaan said.
"Our students were never in danger," a school representative said, and parents were notified of the situation Tuesday afternoon.