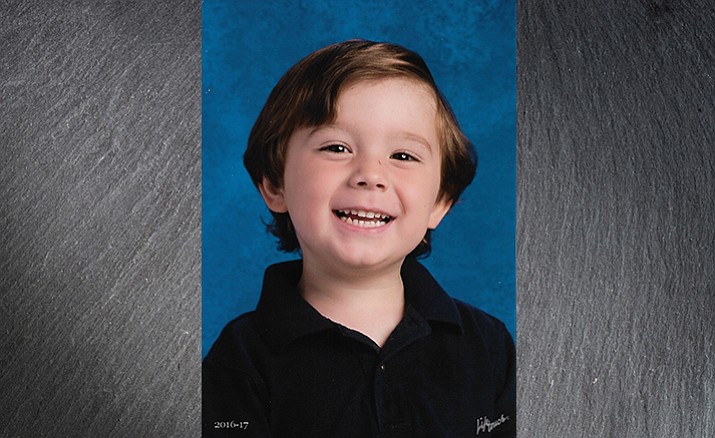 Originally Published: November 6, 2017 6 a.m.
Noah Cuenca Hardy is a bright, cheerful and kind 4-year-old who attends Pre-K at Discovery Gardens Preschool. A dual citizen of the U.S. and Spain, Noah was born in Seville, Spain, to a Spanish dad and an American mom and has the good fortune of learning both Spanish and English.

At home, Noah is learning to read. His Pre-K teacher, Trudy Thomas, says that Noah's love of books and stories is a teacher's dream. "During story time, he is always so excited and interested in the story that his enthusiasm is contagious. The other children become eagerly engaged in the story and follow Noah's lead and ask questions and volunteer comments."
Noah has many friends in school but his best friend is his older brother, Lou. Together, they like to hike, draw and go swimming. But what he also loves most, is spending time with his grandparents, aunts and uncles and cousins — both here and in Spain.
Information from PUSD.
More like this story