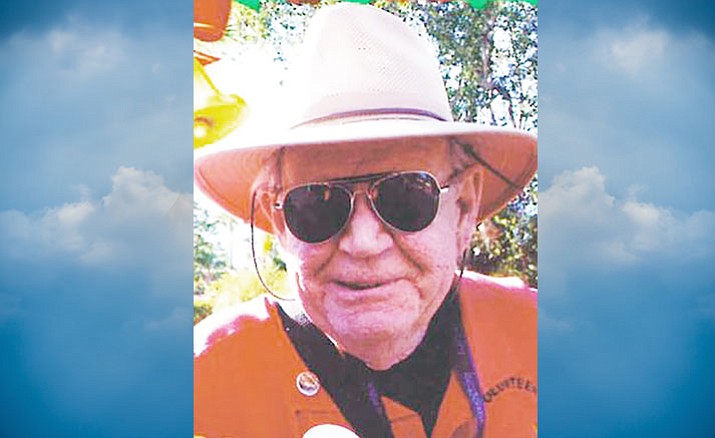 Originally Published: November 5, 2017 5:57 a.m.
Will Grommes died Sunday, Oct. 29, 2017, in Phoenix, Arizona. He was 76 years old.
He is survived by his wife, Dott; children, Trevor, Kelly, Michael; sister, Sylvie Crockett; six grandchildren and two great grandchildren.
Will was born in New Castle, Pennsylvania, and moved to Phoenix when young. He graduated from Washington High School in 1959 and attended Phoenix College and ASU. Will was an electrical Engineer and started W.K. Grommes Company. He moved to Prescott Valley in 1999 where he lived until his death. He was proud of his children and grandchildren and enjoyed giving them rides on his tractor when they visited. He loved people and enjoyed talking with and making new friends. His interest and hobbies were restoring classic cars and traveling. He had served on the Advisory Board of the Salvation Army and volunteered at the San Diego Zoo. He enjoyed 'Taco Tuesday' — a chance to get together with high school buddies and friends and "Brown Bag Wednesday" — a get together with car guys to discuss their car projects.
He will be missed by his family and friends. Memorial gifts should be made to the Salvation Army in Prescott Valley. Visit www.hansenmortuary.com for online condolences.
Information provided by survivors.
More like this story