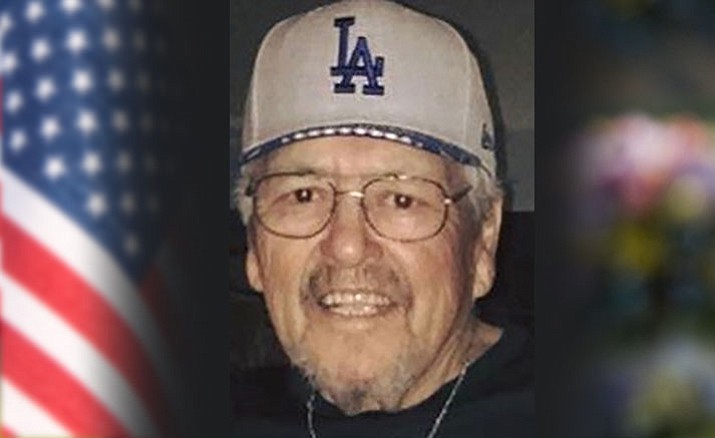 Originally Published: November 5, 2017 5:58 a.m.
Epigmenio Florencio Vicente. Father, Poppy, Manny, Flo, Coach, Friend. Manuel Vicente was born on May 25, 1944, a lifelong resident of Prescott, Arizona. The proud father of six children, 12 grandchildren, and five great grandchildren. Manuel's life revolved around family, friends, and faith. He attended St. Joseph's Academy, served in the United States Army, and dedicated 44 years of coaching to Prescott youth football.
Manny is survived by his family, friends near and far, and many others who knew and loved his infectious laugh and beautiful smile. He is preceded in death by his son, Robert; and his parents, Juan and Maria Vicente.
A rosary service will be held on Friday, Nov. 10, 2017, at 5:30 p.m., at Hampton Funeral Home, followed by a Funeral Mass at Sacred Heart Catholic Church on Saturday, Nov. 11, 2017, at 11 a.m. Arrangements entrusted to Hampton Funeral Home.
Information provided by survivors.
More like this story