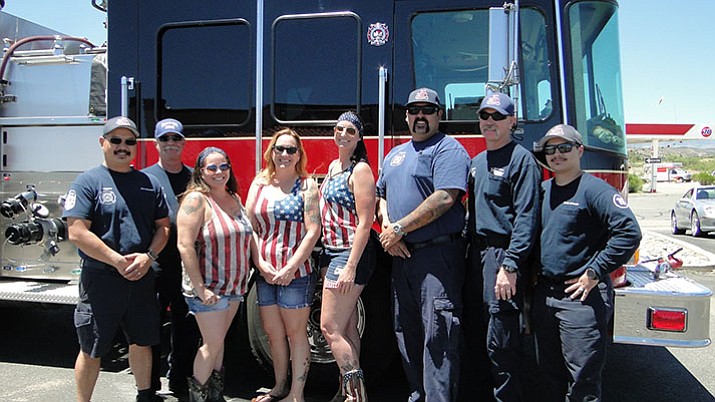 Originally Published: May 26, 2017 6 a.m.
Malin Medical in Spring Valley held its inaugural Open House and Customer Appreciation on May 20.
Malin Medical is staffed by Physician's Assistant Malin and Family Nurse Practitioner Conley. Dr. Hancock supervises and oversees the staff, paperwork, etc., to ensure that the medical center runs efficiently.
Since they have been in Spring Valley a little over a year, things must be working right. They have a lab available Monday, Wednesday and Friday so patients don't have to make the long trek into Prescott.
For their open house they provided hamburgers and hot dogs will all the trimmings as well as a couple of different salads and cookies.
The Mayer Fire Department was on hand and even joined in the games in the parking lot. When asking Justin Metcalf, a patient there, about how he liked it, he stated they had a friendly, caring and attentive staff.