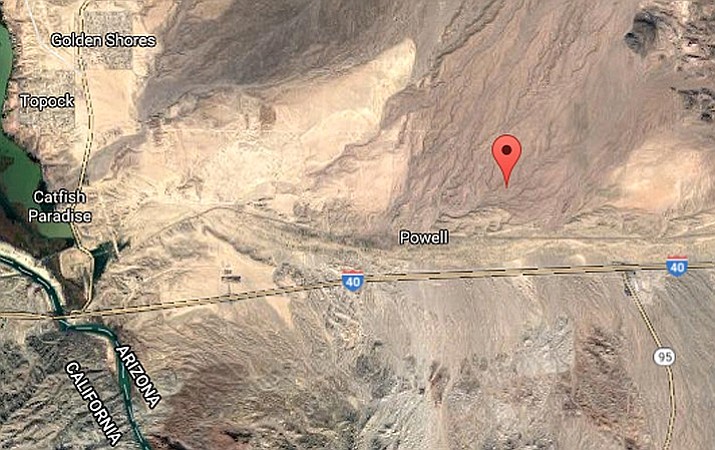 Originally Published: May 18, 2017 6:03 a.m.
TOPOCK, Ariz. (AP) — Authorities are investigating why a naked man jumped off a train in the Topock area and allegedly broke water pipes near an electrical box, causing a power outage at a home before he was shot.
Mohave County Sheriff's officials say 25-year-old Joshua Daniel Reza of Needles, California was wounded in the face in Monday afternoon's incident.
They say Reza was found stumbling on a road and covered in blood and was taken to a Nevada hospital for treatment.
Sheriff's officials say a 72-year-old woman saw a naked man walking up to her home after her electricity went out and her boyfriend was down the road checking an electrical box. She screamed at him to leave.
The woman told deputies she didn't recognize the naked man and that he never spoke while approaching her. She said the man then stopped to stare at her and ignored her continued commands to get off the property.
The woman's 86-year-old boyfriend returned with a gun.
Reza allegedly started walking toward them both when the boyfriend fired two to three warning shots into the air. The boyfriend said Reza continued walking toward them so he fired another round, which struck Reza in the face.
Reza was taken to Sunrise Hospital in Las Vegas where he was listed in fair condition.
A .22 caliber revolver was taken and placed in evidence pending the Mohave County Attorney's Office review.