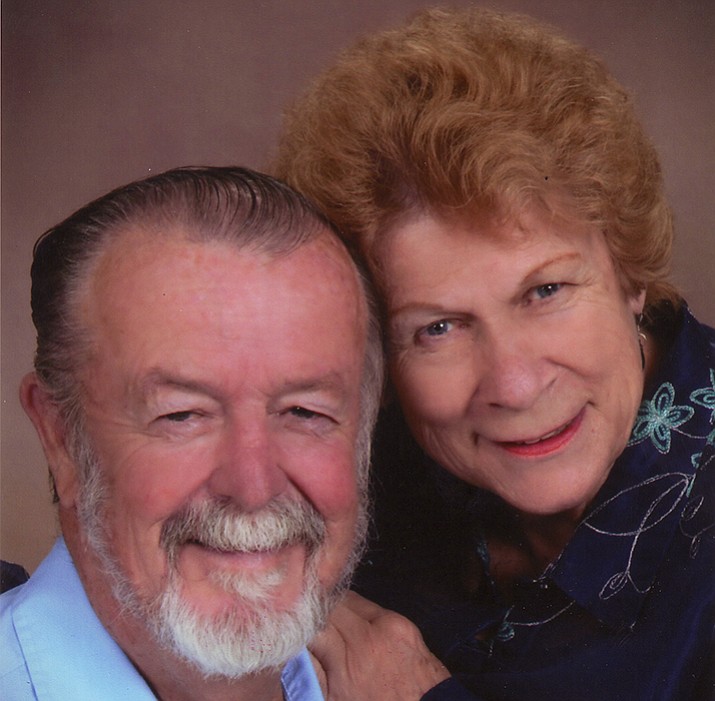 Originally Published: May 18, 2017 6 a.m.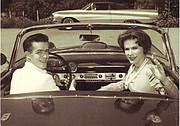 Dan and Carol Livernois were married on May 5, 1962, in Los Angeles, CA.
The Livernois' have eight children: Bill, Steve, Lisa, Sharon (Bill), Greg, Jim (Brenda), Chris, and Jason (Suzanne). They also have seven grandchildren: Jordan, Christine (Bobby), Brynn, Jamie, Shalamar, Landon and Connor, and four great grandchildren: Rayleigh, Teghan, Mason, and Addison.
They will celebrate their 55th wedding anniversary with family and friends.