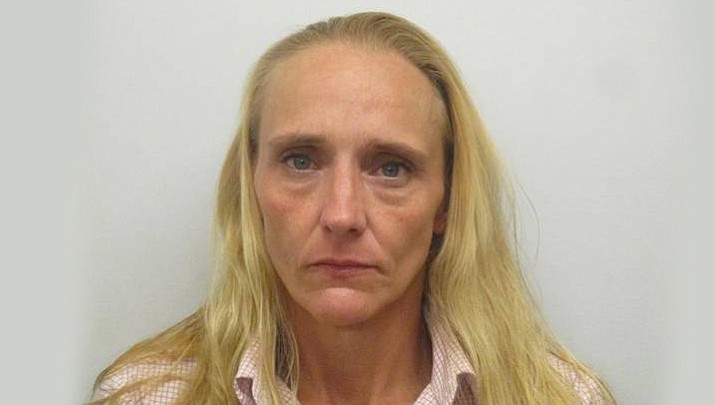 Originally Published: May 14, 2017 6:04 a.m.
BIG PINE KEY, Fla. (AP) — Authorities say they have charged a Florida grocery employee with stealing $10,000 worth of lottery tickets from a grocery store in Big Pine Key.
News outlets report the Monroe County Sheriff's Office said in a Facebook post on Monday that they've arrested 41-year-old Teresa Blanco, of Little Torch Key, and charged her with grand theft.
Officials with Winn-Dixie contacted authorities when they noticed an almost $14,000 shortage in lottery inventory. Authorities say when they arrived at the store an employee showed them a surveillance video of Blanco pocketing $25 scratch-off tickets and only paying for $2 and $5 tickets.
Authorities say when Blanco looked at the video, she admitted to taking $10,000 in lottery tickets.
More like this story