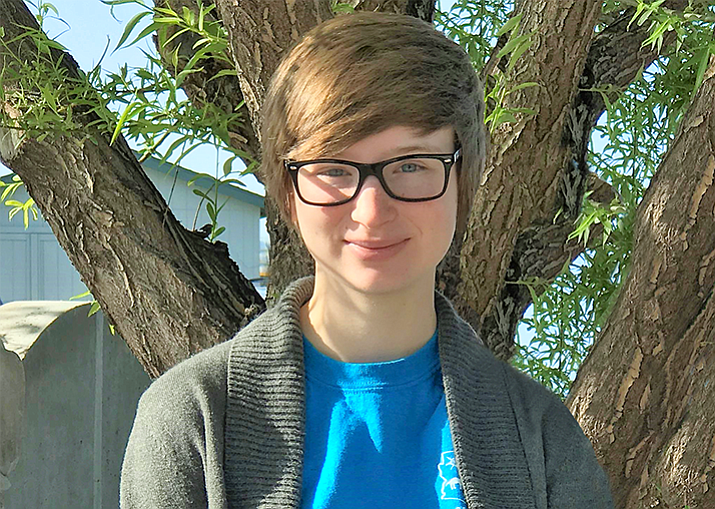 Originally Published: May 13, 2017 5:59 a.m.
Amanda Bertsch of Tri-City Prep High School in Prescott is among 20 high school seniors from around the state to be awarded the 2017 Flinn Scholarship, a highly competitive merit-based award for undergraduate study at an Arizona public university.
The Flinn Scholarship, supported by the Phoenix-based Flinn Foundation and the universities, covers the cost of tuition and room and board at one of the state's three public universities, provides funding for at least two study-abroad experiences and an off-campus internship, and offers many other benefits. The scholarship is valued at more than $115,000.