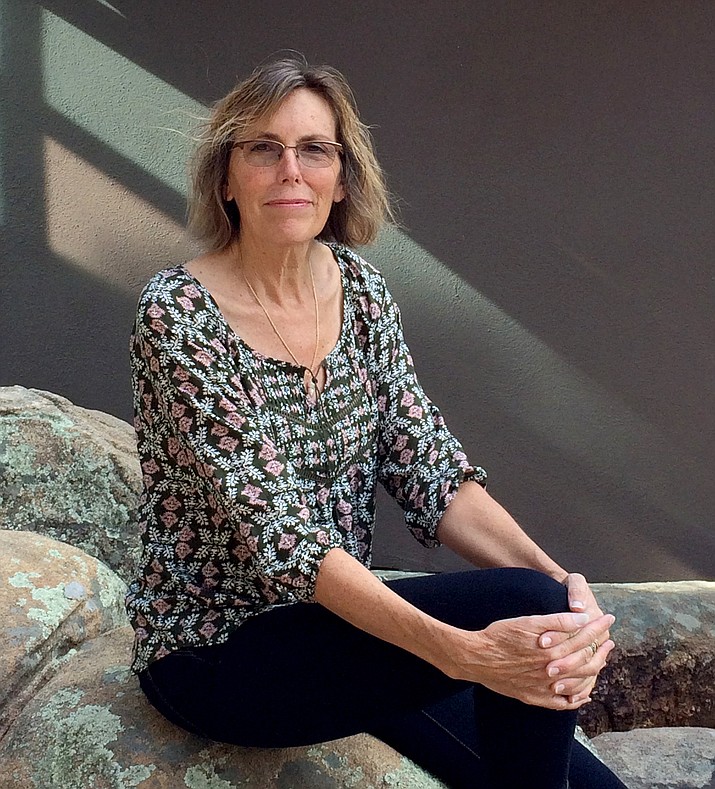 Photo by Sue Tone.
Originally Published: March 20, 2017 6 a.m.
For 13 years, Diane Hieb worked with Level 3 newborns ­ those babies who are very, very sick. It was quite the adrenaline rush, but she's happy not to be there now.
"Been there, done that," Hieb, 60, said. "Here, I work mostly with well newborns. It's the best job in the world."
A staff nurse and nurse practitioner for the past 39 years, Hieb works in Cottonwood "covering the house," an in-patient nurse in the hospital. She's lived in Prescott almost six years.
In her spare time, she volunteers at marathons, parades, and immunization clinics. She said nurse practitioners will be handling more and more medical work in the future.
"People can't afford medical care, or doctors are just not available," Hieb said.
She comes from what she calls "humble beginnings." After her 10th-grade biology class, she knew she would work in the medical field.
"I was hooked — all those cells, tissues, organs," she said, with enthusiasm.
As a high school sophomore, she lied about her age in order to work the 3-10 p.m. shift in a nursing home. She was the first in her family to attend college. After graduation, she found an open position in the nursery.
"There's nothing more admirable than a baby. You have to admire what they go through during birth. They're tough little buggers, their needs are simple, they don't complain," she said. "I'm still finding it enjoyable."