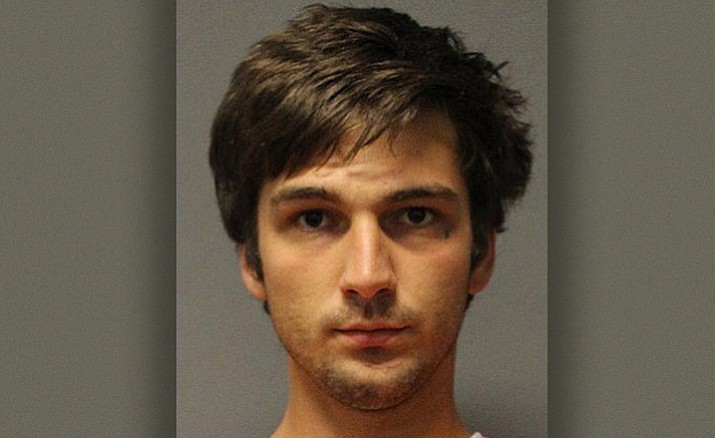 Originally Published: March 17, 2017 6:02 a.m.
Prescott Police are looking for a man who stole a motor home at knifepoint on March 15, said police spokesman David Fuller.
It happened in the parking lot of a store in the 3000 block of Highway 69, Fuller said, when Jeremy Chandler Bertrand, 23, assaulted the victim and then took the motor home.
It was located later, Fuller said, and the victim was taken to a hospital, treated and released.
Bertrand was last seen in the parking lot of 6000 Willow Creek Road, where police believe he hid in the back of a silver pickup truck, and, unbeknownst to the driver, left the area in the truck bed.
Bertrand is a white man about six feet tall, about 140 pounds, with brown eyes and brown hair. He has a tear-drop tattoo next to his left eye and "Bertand" tattooed across his back.
Anyone who may know where to find Bertrand is asked to call Det. Jack Shapiro at 928-777-193, or make an anonymous call to Yavapai Silent Witness at 800-932-3232.