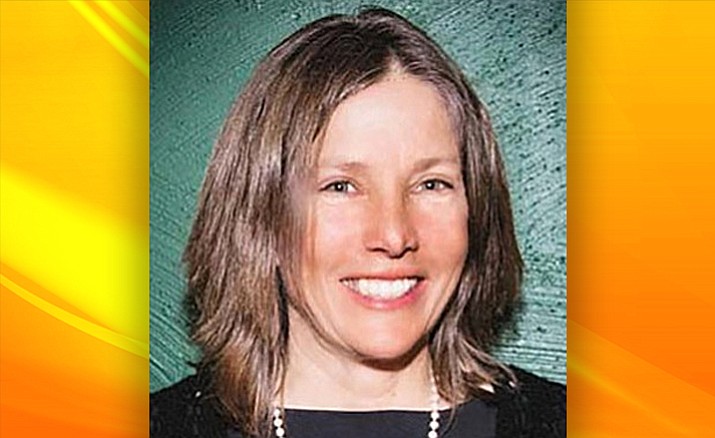 Originally Published: March 15, 2017 6 a.m.
Two new prospective Prescott City Council candidates took out nominating packets from the city clerk's office this past week, bringing the total field to eight.
Prescott City Clerk Dana DeLong reported that local residents Mary Beth Hrin and Constance Cantelme picked up packets, allowing them to begin circulating nominating petitions.
Hrin announced on Monday, March 13, that she plans to run for Prescott Mayor. She joins incumbent Councilwoman Jean Wilcox, who announced in late February that she was running for the mayor's post.
In early March, incumbent Mayor Harry Oberg announced that he opted not to run for a second term because of personal reasons.
Cantelme indicated that she would be running for a City Council seat, DeLong said.
DeLong explained that a recent change by the Arizona State Legislature eliminated the previous requirement for candidates to fill out a statement of organization before beginning to collect petitions.
The candidates now are required to complete the statement of organization only after they have collected and spent $1,000 on their campaigns.
Along with Hrin, Cantelme and Wilcox, five others have picked up packets: incumbent Councilmembers Steve Blair and Greg Lazzell, as well as residents Joe Viccica, Phil Goode and Michael Broggie.
The council seats held by Oberg, Wilcox, Blair, and Lazzell are all up for election this year. The mayor's term is for two years, while the council terms run four years.
The city primary is scheduled for Aug. 29, and the general election is set for Nov. 7.
The nominating packets became available at the city clerk's office at Prescott City Hall on Feb. 1, and will continue to be available for other prospective candidates through the end of May.
In order to be listed on the primary ballot, candidates must collect at least 718 signatures from registered Prescott voters, and not more than 1,435.
Candidates may file their completed petitions from May 1 through May 31.
Also slated to appear on the Aug. 29 primary ballot will be a 0.75-percent city sales-tax increase measure to deal with the public-safety pension system (PSPRS) shortfall, as well as a continuation of the city's Home Rule option.