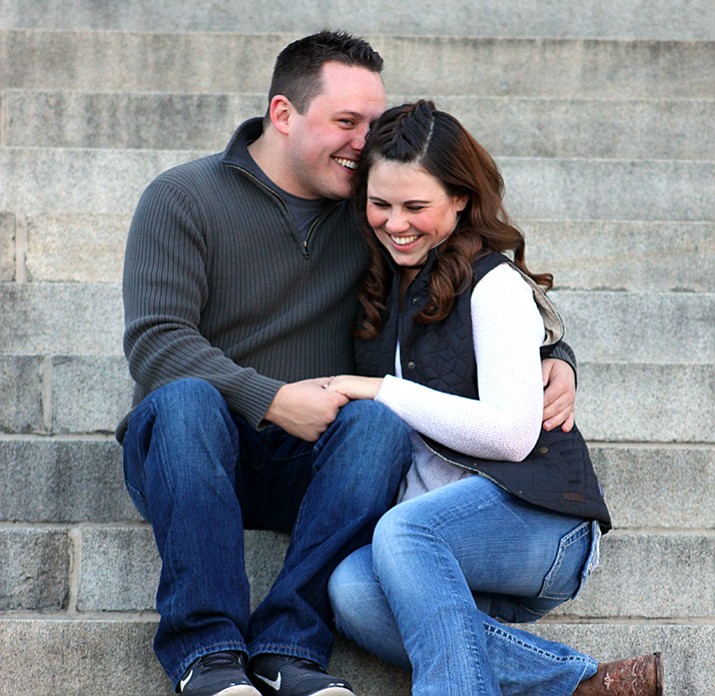 Originally Published: March 12, 2017 6 a.m.
Updated as of Monday, March 13, 2017 6:50 AM
Bailie Gilmore of Phoenix and Shane Sanders of Prescott are engaged. Bailie, daughter of Shannon Gilmore of Phoenix and Brian Sanders of Montgomery, Alabama, attended Prescott High School and is employed by Associated Retina Consultants. Shane, son of Jan Frampton of Wimberley, Texas, and Jim and Tina Sanders of Prescott, attended Tri-City Prep in Prescott and is employed by M&M Eye Institute. The wedding will be held Saturday, Oct. 6, 2018, in Prescott. Maid of Honor will be Amanda Sanders and Best Man will be Jared Johnson. The couple will reside in Prescott.