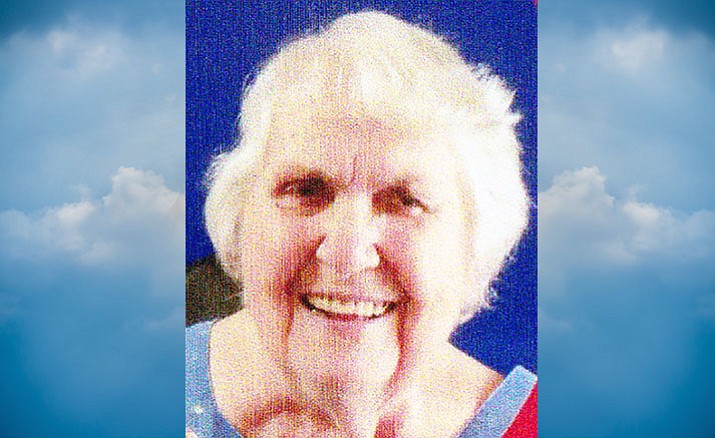 Originally Published: March 9, 2017 6:03 a.m.
Anna Rose Rito, 92, of Prescott Valley, passed away on March 1, 2017.
Anna was born on Sept. 18, 1924 in South San Francisco, California, to Frank and Anna St. Louis. She attend South San Francisco High School, and San Mateo Junior College. She was an office manager for most of her career in the construction industry. Anna's hobbies included poetry and gardening. Anna was a longtime member of Lions Club International, and she was a Melvin Jones Fellow.
She is survived by her husband, Jerry; daughter Roxanne McLean; grandchildren Bryan McLean, Troy McLean and Mark McLean; 13 great-grandchildren; four great-great-grandchildren; and many nieces and nephews.
A memorial service will be held on March 7, 2017, at Prescott Valley United Methodist Church 8944 E. Sommer Drive, at 1 p.m.
Arrangements entrusted to Sunrise Funeral Home.
Information provided by survivors.
More like this story