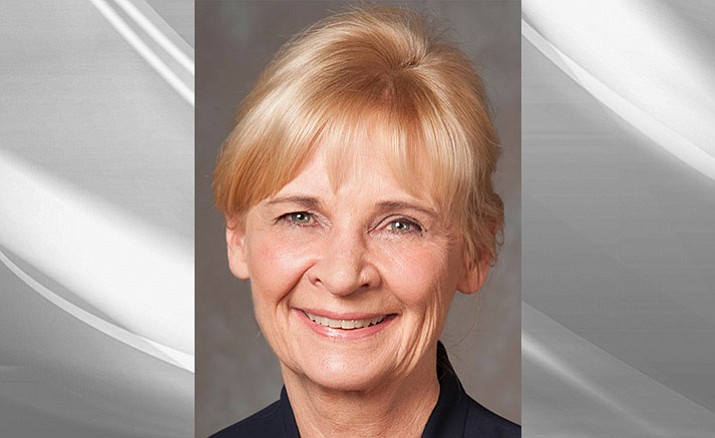 Originally Published: June 24, 2017 5:59 a.m.
EDITOR'S NOTE: This is part of a series of profile articles on the candidates running for Prescott Mayor and City Council in the Aug. 29 primary. The profiles will focus on the candidates' backgrounds, while a future series will question the candidates on current local issues.
Age: 66
Length of time in Prescott: 5 years
Occupation: Attorney
Educational background: B.A. University of Colorado, Boulder; M.A. University of Montana; J.D. University of Montana
What made you decide to run for mayor?
I want to step into more of a leading role on the Council. The Mayor, along with the city manager, sets the Council's agenda, represents the citizens of Prescott to the world beyond our community, and has the most influence in advancing the policies and objectives of the Council. I want to be a mayor who includes all Councilmembers in the discussions and decisions, and gives citizens a meaningful opportunity to address the Council, regardless of whether their views may be different from mine. I want Prescott to be a place where all of us can thrive.
What do you think would be your strengths as a council member?
After almost four years on the Council, I will have no learning curve. I found that even with my years of experience in Arizona local government, it took me about two budget cycles to really understand the financial issues, know who the key players are (inside and outside city government), and how to work on solutions. Now I can hit the ground running and can also provide continuity so that we can move forward with some the things we have just started. We hired a great city manager and I have a good working relationship with him.
What is the main issue facing Prescott in the coming term?
If the voters do not approve Prop 443, the primary challenge will be finding ways to meet our PSPRS mandated payments while maintaining our quality of services.
What are your goals and priorities as a council member?
1 - Maintaining Prescott's quality of life. 2 - Defining an effective economic development strategy, including an economic incentives policy that requires a return on the
public's investment when new businesses or industries are given public benefits. 3 - Adequately funding public safety, the library, recreation, community development, and code enforcement 4 - Making more visible progress on infrastructure improvements. 5 - Convening the Council for annual strategic planning discussions that include longer range financial planning and a more comprehensive view of the city's future needs 6 - Encouraging better communication among the council.